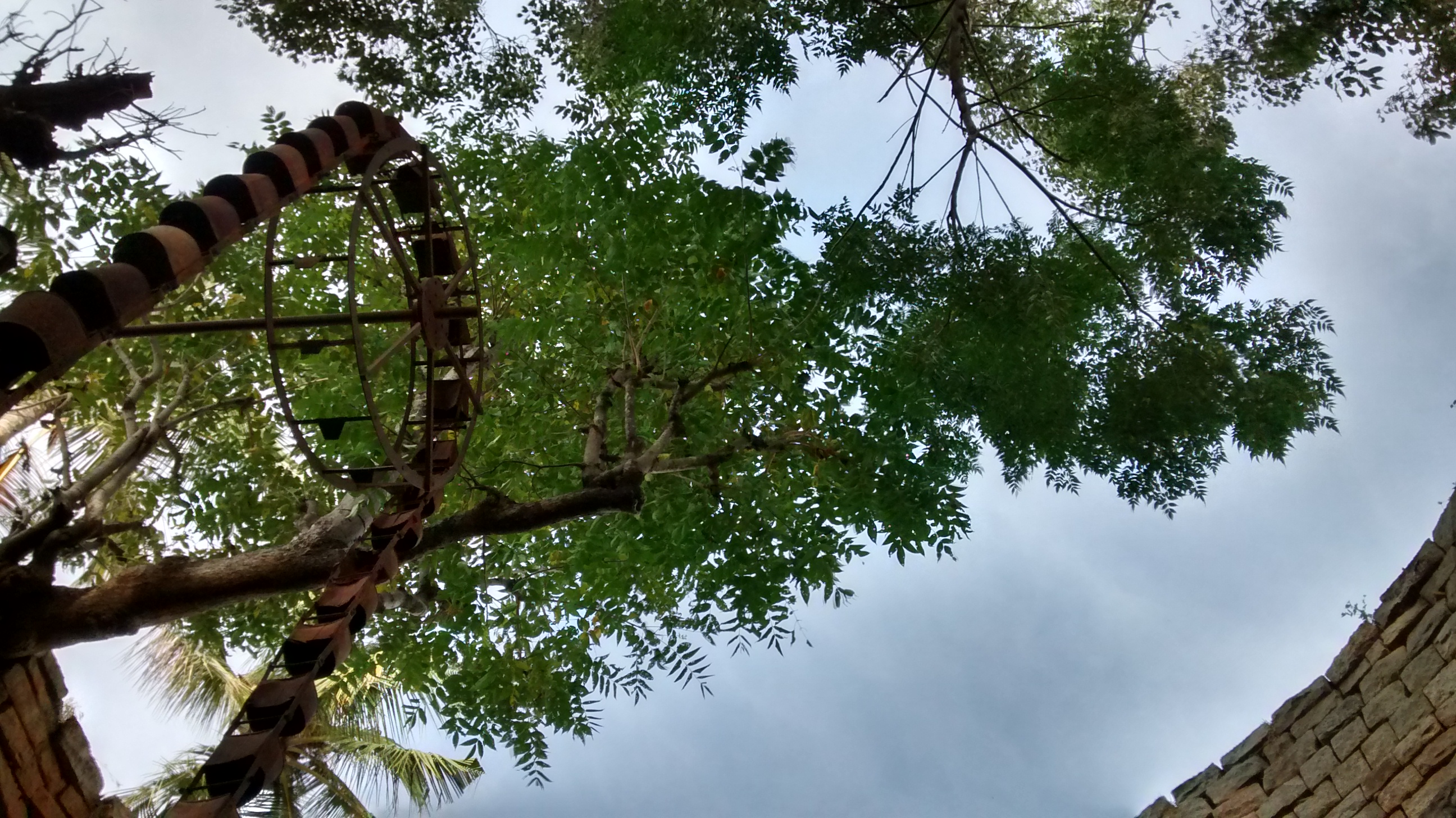 Self initiative in system investigation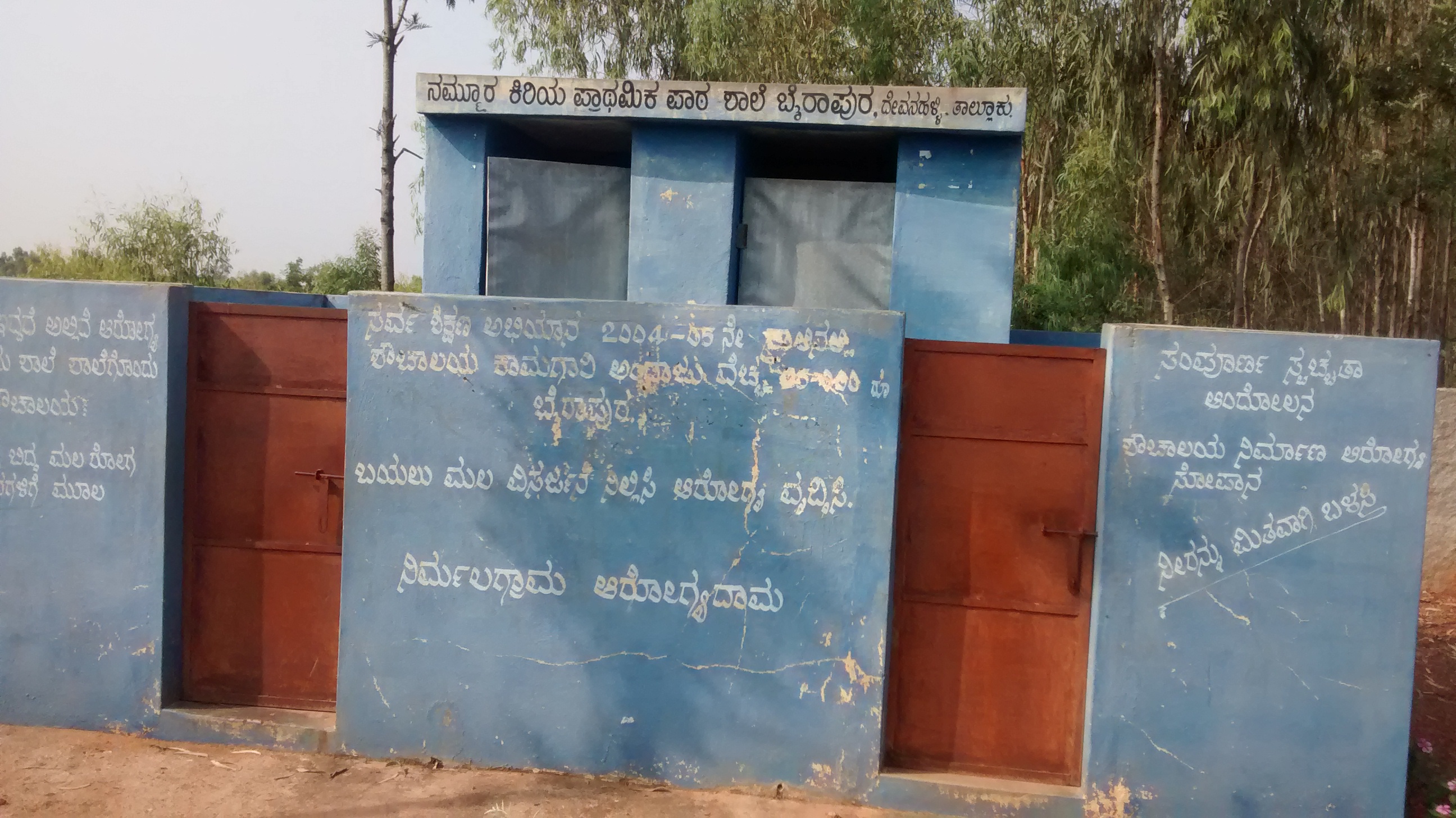 In ideation, composition and implementation; the community at the core of the design process.
Biome Environmental Trust has been set up with the aim to conduct research, public education, practice-to-policy bridging and policy advocacy in the areas of land-use & land-use planning, energy, water and sanitation.
Biome develops, designs and implements ecologically and socially sustainable solutions to mitigate the effects of resource-intensive land use, with a focus on water and sanitation systems and architecture.